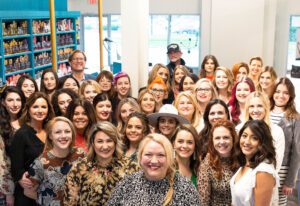 Dear Clients,
The City of Raleigh has passed an Emergency Proclamation to announce the mandatory use of face coverings within the City. In compliance with the Proclamation, all employees and clients inside of Samuel Cole Salon must wear a mask.  
We will continue to provide masks if you do not have one. We appreciate your kindness and cooperation.
Thank you for helping us keep everyone healthy and safe!
Jack, Joelle and our entire Samuel Cole Salon family.
Email: [email protected]
Text: 919-739-3947
Phone: 919-845-0098