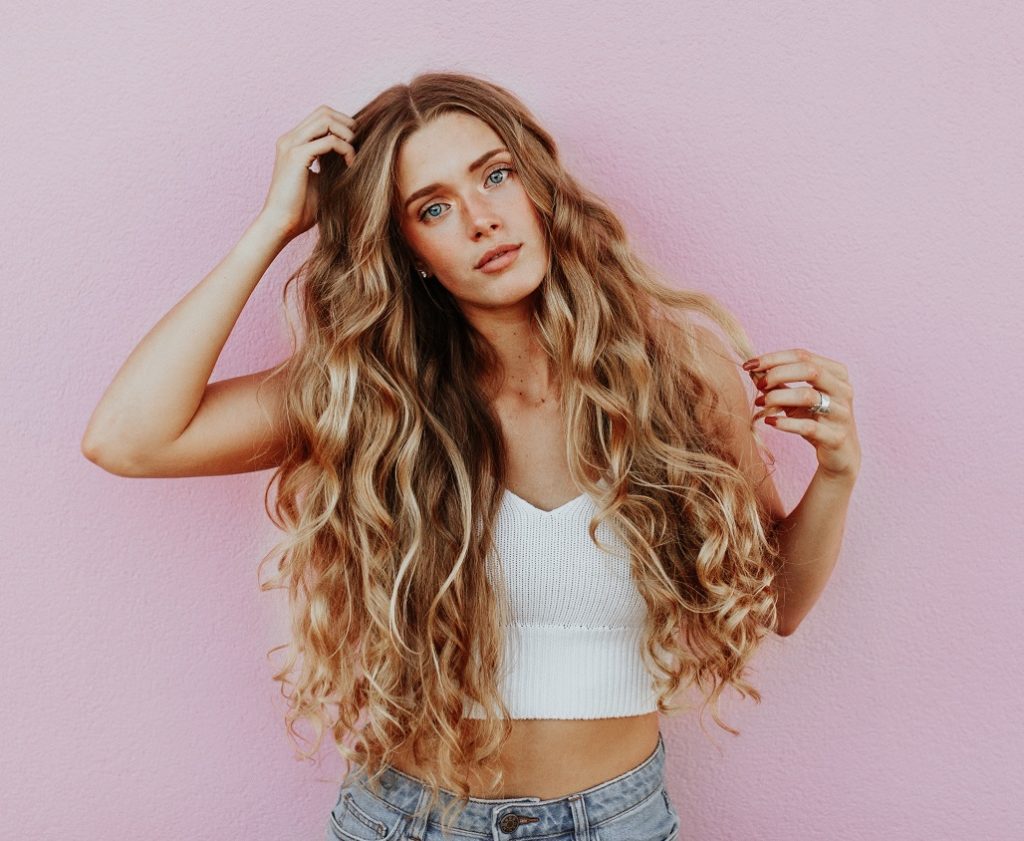 Turn your hair envy into inspiration! Bring us your hair dreams and we will breathe life into it. If you're admiring someone's hair for it's length and fullness, it's very likely they are rocking extensions and our extensions specialists are highly qualified in creating a luxurious extensions experience for you while we bring your dreams to reality.
Schedule your consultation to meet your personal extensionista and together you'll select which extensions are perfect for you!
Relax as we pamper you and apply your extensions. During this time you will enjoy a deep moisturizing paraffin hand treatment, a glass of your choice – a sparkling mimosa, iced San Pellegrino or a cozy cup of coffee. The entire appointment is a luxurious experience all about you.
Live it! Protect your investment and your knock-out locks with regular move-up appointments. Your personal extensionista will set your scheduled move-ups to maximize the life in your extensions.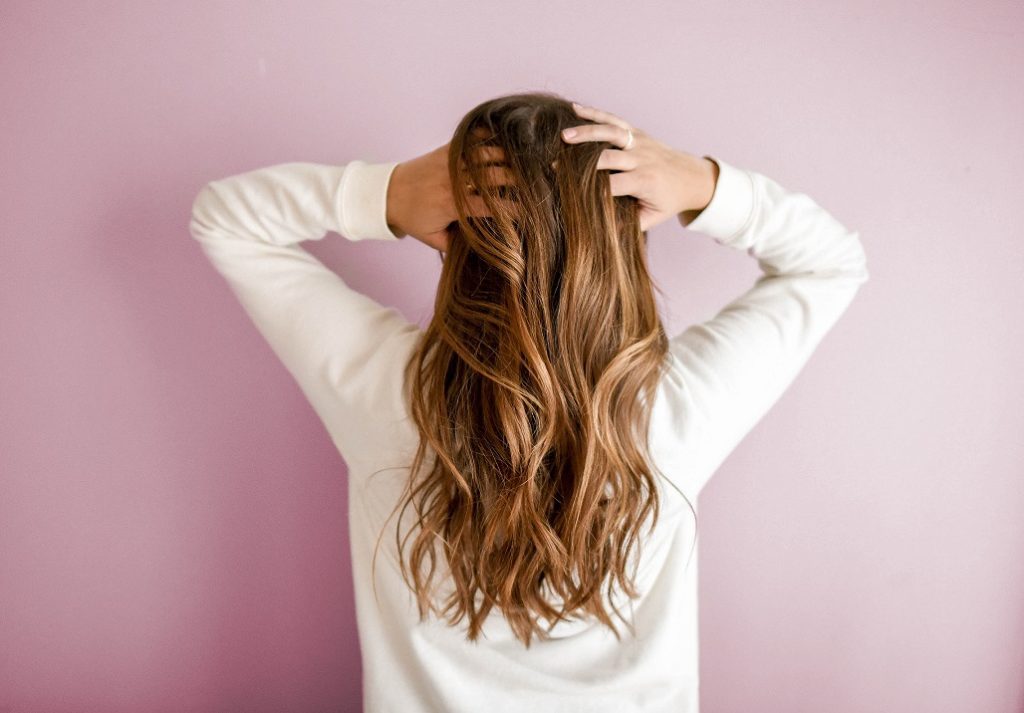 Beaded Wefts
Beaded wefts are gentle and kind to your natural hair. Silicone-lined beads hug the weft to your hair while it grows. When the beads are removed, your hair remains intact! Learn more.
Tape Ins
One of the most popular types of extensions, tape-ins provide a ton of fullness and length, and are a great way to "try out" adding a new color without permanently changing your natural hair. Learn more.
HaloCouture Invisible Wire
HaloCouture offers you a totally unique and delightfully simple way to add thick, gorgeous length and volume instantly. These luxury extensions do not require glue, clips, or bonding of any type; a magically invisible wire and the weight of your natural hair keeps it secured in place.
For the Occasion
Special event photos and memories last a lifetime. Just like you can rent runway looks, rent your hair and be ready for your close-up. Our luxury clip-in extensions are custom matched and styled by our exclusive bridal team, White Dress Collective.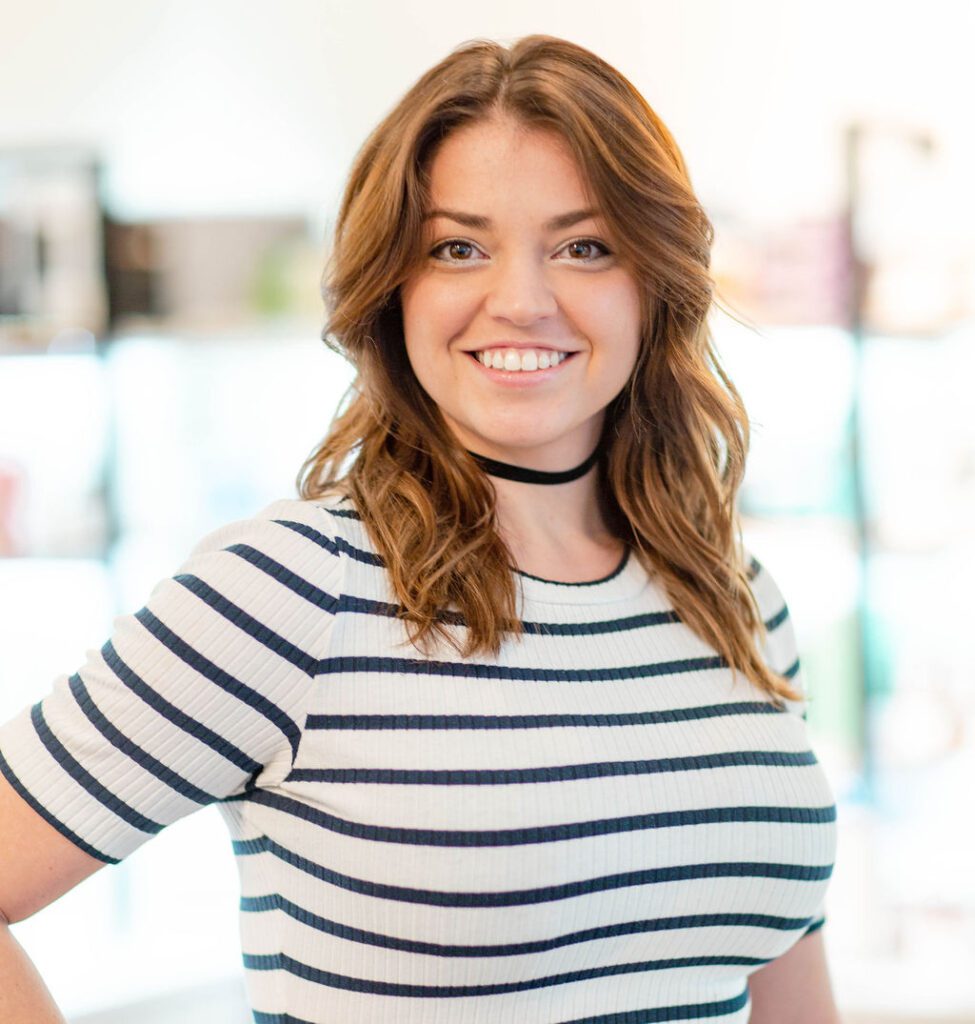 Morgan loves the endless possibilities extensions bring without the need to alter any natural hair. Extensions let you play with changing your entire look without it being permanent!
---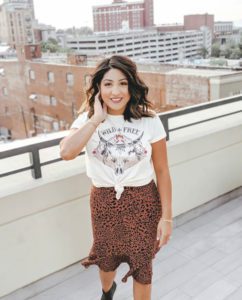 When we asked Katie what she loves about extensions, she immediately exclaimed, "The Fullness! The Styling Power! And the Transformations!" More hair means more options for styling and it makes you feel empowered with every look you create.
---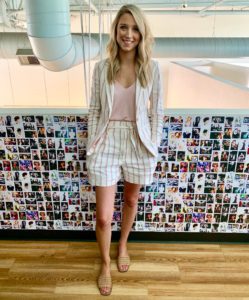 Sam's passion for extensions lies in creating fullness for someone who's been struggling with thinning or hair loss. Thickness + fullness from extensions boosts self-confidence and self-esteem, and Sam loves building up + empowering women to feel their best.
---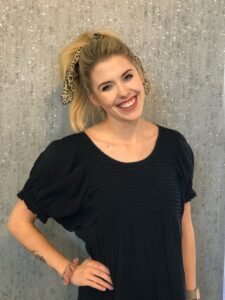 Fallyn fell in love with extensions when she realized how much they transformed her own hair. She loves helping anyone with thinner hair to see that luxurious full hair is very attainable with extensions!