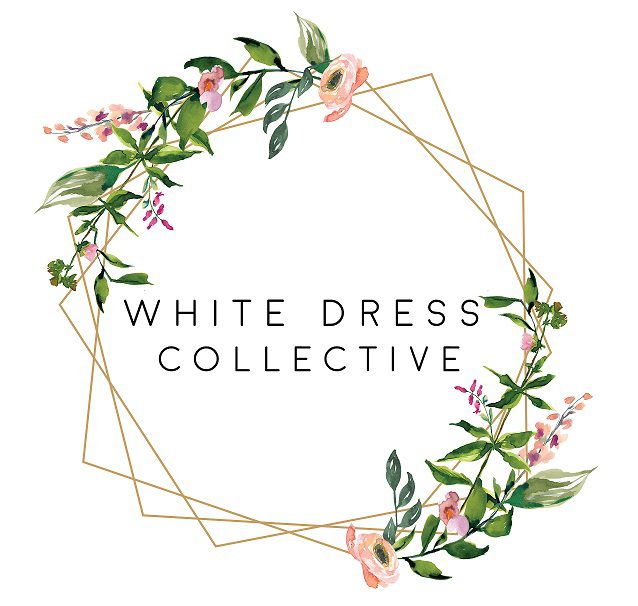 We are thrilled to be your trusted beauty team for your wedding day! We can't wait to pamper you and be a part of this fun day with your closest family and friends.
We realize we are one of many vendors you have chosen to work with on your wedding day, and to support the other vendors on your team, please provide us with their business name and/or Instagram handle!
Vendor Team Questionnaire
---
We would love to feature you and your bridal journey, from engagement to wedding day, on our Instagram! If you are interested in sharing some photos and answering some questions for us, please complete them below. If you'd rather decline, please leave the following blank.