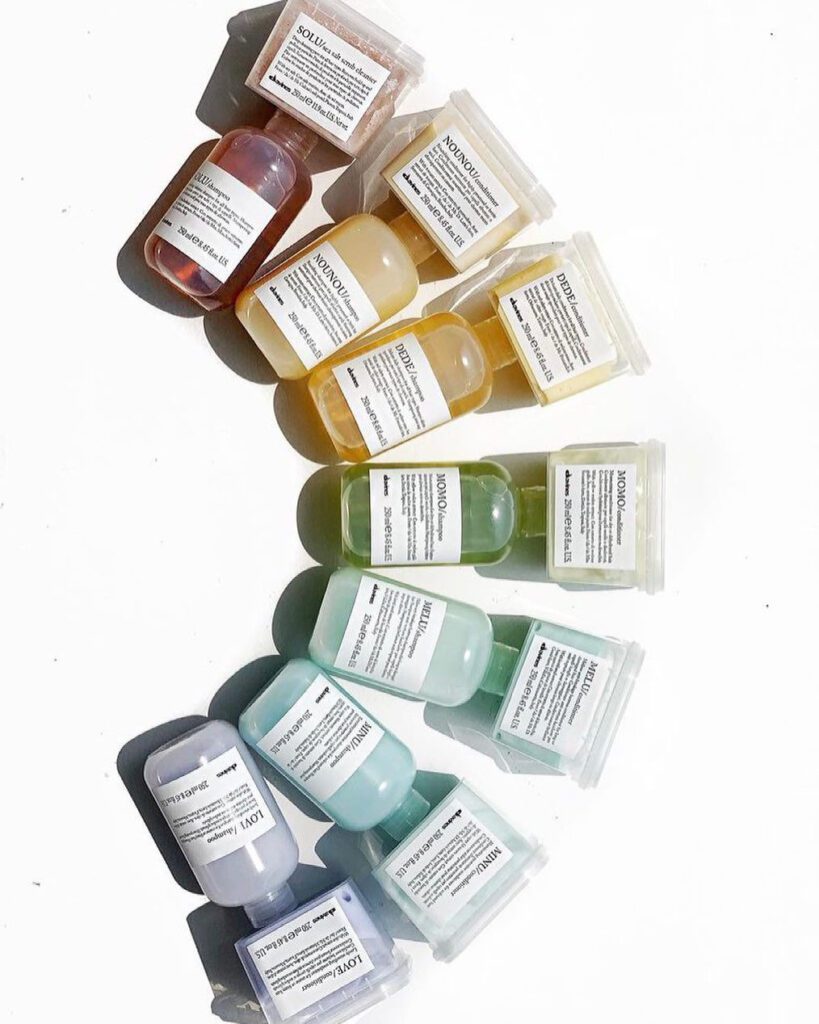 We are excited to announce that we are now carrying Davines at Samuel Cole Salon! Davines is an international, family-owned beauty brand based out of Parma, Italy. Founded in 1993 by the Bollati Family. They had a vision to make sustainable haircare products. To be the best for the world, creators of good life for all, through beauty, ethics and sustainability. Starting in their garage, Davines was created as a combination of letters from siblings Davide and Stefania.

Davines' philosophy is Sustainable Beauty. Two words, juxtaposed, carried so much importance that Davines wrote a manifesto about expressing ideals like "freedom of expression", "multicultural curiosity", "transparency" and "collaboration".

"AT DAVINES, WE BELIEVE THAT LIVING A BALANCE OF BEAUTY AND SUSTAINABILITY, WHAT WE CALL "SUSTAINABLE BEAUTY," CAN IMPROVE OUR LIVES AND THE WORLD AROUND US."
-Davide Bollati, President

Davines value humanity and respect for the environment, so this leading brand makes most of its products carbon-neutral. They want to make a positive impact on the world, by taking responsibility for the planet and improving it. In 2016, they became a B Corporation, or benefit corporation, to use their business as a force for good.
Their products are made from eco-friendly ingredients with an emphasis on scientifically proven effectiveness, and packaged in reusable containers made of reusable, food-grade materials.

Davines is a line that our hair, our skin, and our conscience can love—a combination that's absolute perfection!
See a stylist for your custom consultation and recommendations.