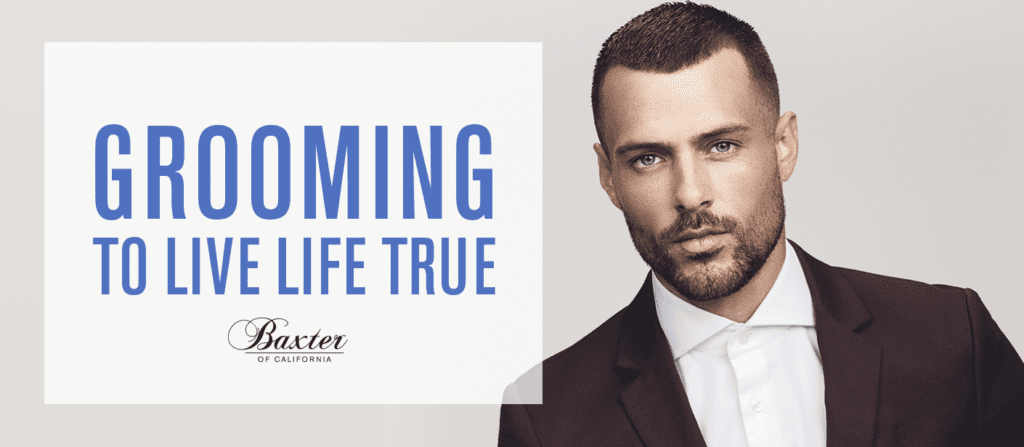 Baxter of California was created to Defy the Expected.  It's thoughtfully curated collection of superior hair, skin and shave essentials are designed to enhance what makes you, you.
Baxter values enhancing each individual's personal story and signature statement.  Their superior collection of hair, skin and shave essentials gets the job done in the most simple and powerful way possible.
Since 1965, Baxter's top-notch products have proven that premium doesn't have to be pretentious.  Performance is everything so every formula is tried and tested at the award-winning Baxter Finley Barber + Shop in Los Angeles, whose clientele includes David Beckham, Adam Levine, Will Ferrell and Patrick Dempsey.
See a stylist for your custom consultation and recommendations.